"The good news," or the story of salvation through Jesus' life, death, and resurrection is an incredible, urgent message. That message is the reason International Project exists – we're compelled to share that good news with unreached people groups because it's the most important message anyone could ever hear. Because of our commitment to sharing the gospel with unreached people, we're reminded of what the prophet Jeremiah wrote:
"If I say 'I will not mention [God], or speak any more in his name,' there is in my heart as it were a burning fire shut up in my bones, and I am weary with holding it in, and I cannot."
(Jeremiah 20:9)
God's message of faithfulness and humanity's need for salvation made Jeremiah feel like he was burning from within. The only way he could keep from being consumed was to constantly speak of God and his amazing works; silence wasn't an option. That's why we're launching the Burning Within Campaign – because we feel the exact same way.
By giving to our Burning Within Campaign, you will help share the Gospel
across these ministries and other programs.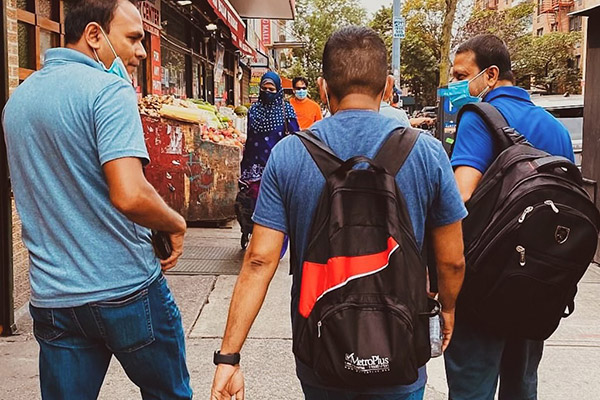 We want to mobilize two more teams to serve in New York City, starting in 2022. We've been inspired by the words of Jeremiah to be even bolder and more determined than ever to share the gospel with people who desperately need it.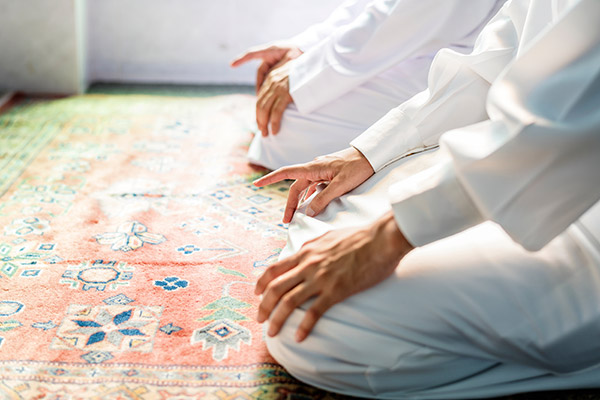 As you might know, there are 52 different unreached people groups present in NYC, so we see nothing but amazing potential ahead. To reach those communities, we need to empower our mobilizers to visit churches, colleges, and conferences to find Christians who share our same passion for diaspora missions.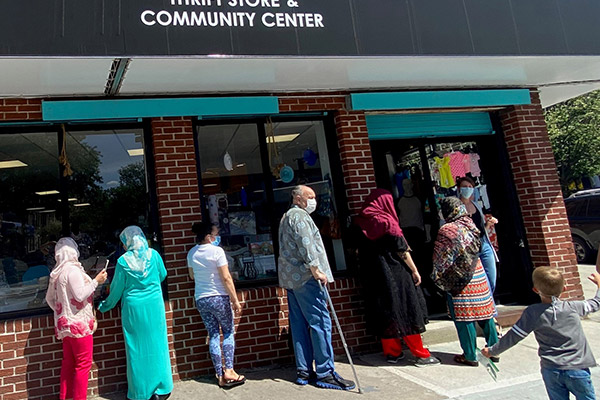 Our Salaam Center in New York City and our Agape Center in Rome, Italy allow us to serve as local community centers and provide a platform for our workers to share the Gospel with unreached people groups in these cities.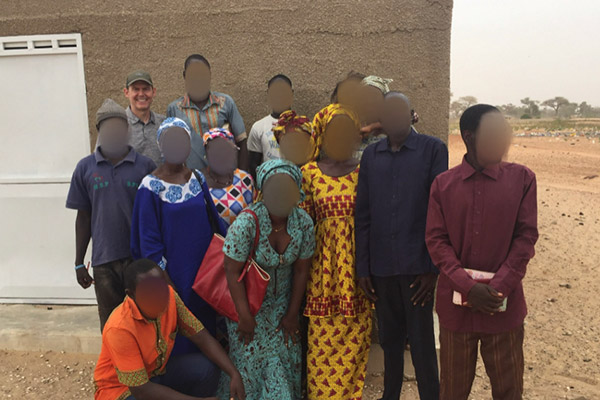 We've seen home-churches planted in Africa and the Middle East as a result of our Acts 8:28 campaign, and indigenous people we discipled are now making disciples in their homelands. We need to visit those burgeoning churches to teach and mentor the church leaders.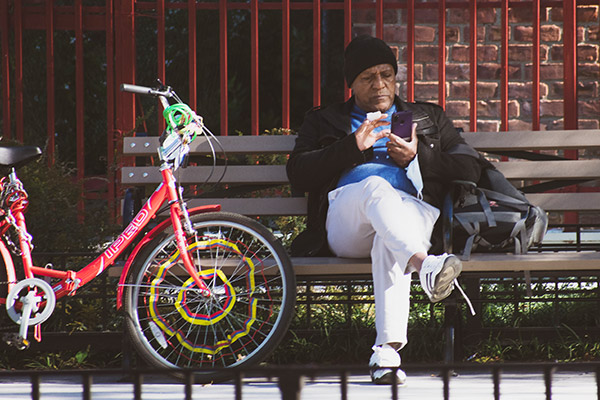 Media to Movement (also called "Media to Disciple-Making Movement," "M2M," or "M2DMM") is a relatively new strategy using media to reach hundreds, or hundreds of thousands, of people instantaneously with a culturally relevant gospel message. M2M allows missionaries to cast a wider net and encounter seekers on the social and web platforms they're already using to find answers.
Will you join in what God is doing?
Help us raise $125,000 by the end of 2021 for the Burning Within Campaign and let's see the name of the Lord made great to the ends of the earth!
GIVE BY MAIL
with checks payable to International Project. Include a separate note that directs your gift to the Burning Within Campaign.
Mail to:
International Project
P.O. Box 1646
New York, NY 10026
GIVE CREATIVELY
by contacting us about giving stocks, planning gifts through wills, or donating non-cash items.
CONTACT US if you have any questions about the Burning Within Campaign or the work of International Project.
Contact us.