Donate today, and every dollar you give will be matched up to $50,000, thanks to a matching gift!
And the seed that fell on good soil represents those who hear and accept God's word and produce a harvest of thirty, sixty, or even a hundred times as much as had been planted!" - Mark 4:20
CAMPAIGN GOAL
The goal for our 2022 Fourth Soil Campaign is to raise $279,358 that will ultimately produce an abundant harvest of new followers of Jesus among unreached people groups. All of our prayers, resources, and methods at International Project are dedicated to making new disciples who quickly "sow" the Gospel to produce more disciples, multiplying like seed grown in the fourth soil. Our vision is to see this cycle of harvesting and planting go on and on, until there are whole movements of disciple making and church planting among people groups that were previously unreached.
In the past two years, despite the pandemic, our teams and the people we mentor have seen people from unreached people groups come to faith while living in Senegal, Bangladesh, Iran, Portugal, Sweden, Canada, Italy, and the United States.
"Behind every church planting movement, there is also a training movement which precedes it."
How Your Gift Will Be Invested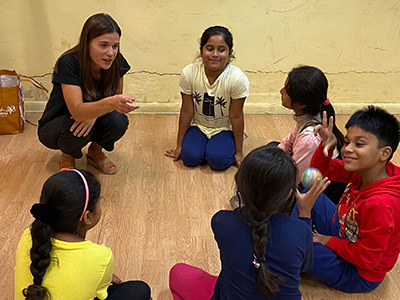 We work daily to equip disciple makers who are actively making disciples who also make disciples. We work and pray for the momentum to build until what started as one seed has multiplied one hundred times or more. 
Cultural insiders
Short–term mission and internships
Equip program 
Long–term missionaries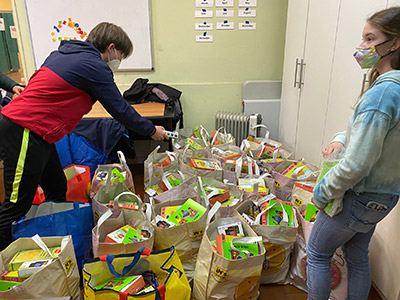 Our teams in New York City, Rome, and Dallas have developed specific strategies to engage unreached people groups within their contexts. Often these strategies include special projects to meet the needs of immigrants, refugees, and international students.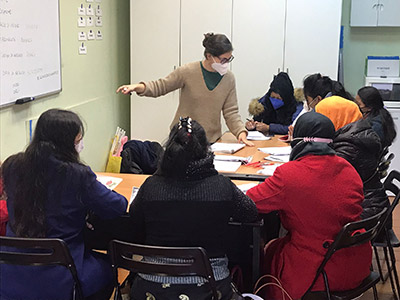 A highly gifted cultural insider recently joined our team as a full–time missionary in Europe. As a former Muslim from an unreached people group, he does not have a "sending church" or a network of believing friends who can provide financial support to do ministry full–time. We are therefore seeking funds for a modest monthly support so he can devote his time and energy to making disciples and mentoring new believers, mainly within his own culture.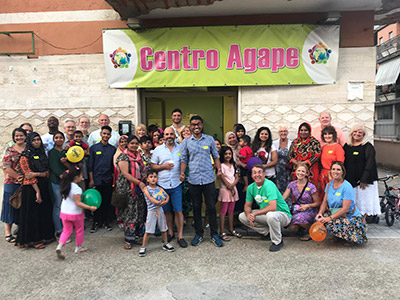 International Project has a small group of mobilizers who share about our work at universities, mission conferences, and churches, inviting them to join our work. We also aim to raise up two new teams to work among unreached people groups.
Your generous gift for the Fourth Soil campaign will be greatly multiplied for God's glory. Every dollar will be used toward the one driving goal of seeing an abundant, continuously multiplying harvest of new disciples and new churches through diaspora unreached people groups. With your help and God's favor, we hope to raise the full amount together. 
Thank you so much for your prayerful consideration of this opportunity!
GIVE BY MAIL
with checks payable to International Project. Include a separate note that directs your gift to The Fourth Soil Campaign.
Mail to:
International Project
P.O. Box 1646
New York, NY 10026
GIVE CREATIVELY
by contacting us about giving stocks, planning gifts through wills, or donating non-cash items.
CONTACT US if you have any questions about The Fourth Soil Campaign or the work of International Project.
Contact us.
Financial Accountability
International Project is a registered 501(c)3 religious organization in the US. All donations International Project receives with preference for its' workers, projects, or general purposes are tax-deductible, providing that no services were provided in return for the donation.