BI-VOCATIONAL OPPORTUNITIES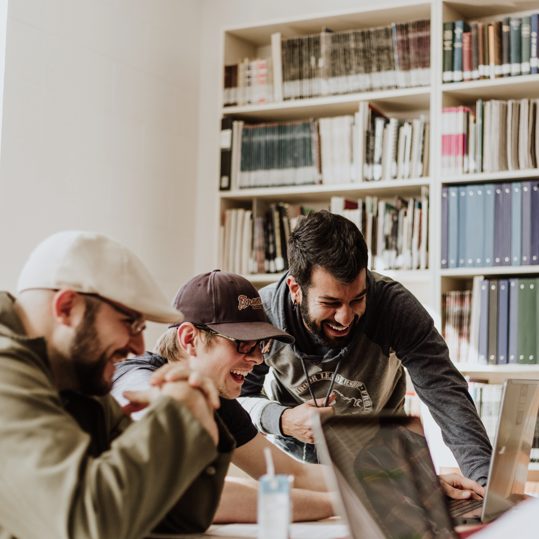 International Project is an exciting and rapidly growing organization focused on initiating a church-planting movement through unreached people groups living outside their homeland. We do this through focusing on ethnic communities in Western cities and through international student ministry.
God is doing great things and we want to partner with him in what he is doing in your life through various bi-vocational ministries!
THERE'S A PLACE FOR YOU HERE
God has uniquely gifted every believer with talents, skills, and abilities that can be used for His glory. God hasn't called everyone to full-time missions work, but he has called all believers to missional living.
Ryan, a web developer, is able to engage in intentional relationships with the South Asian people in his community while receiving coaching, training, and support through reaching out with a team of long-term missionaries.
Keith, is a finance professional, devotes evenings and weekends to loving his community and intentionally building gospel-centered relationships.
We would love to help you build and maintain a bi-vocational ministry!
No jobs found tagged with bi-vocational.
INTERESTED IN LEARNING MORE ABOUT BI-VOCATIONAL MINISTRY?
We'd love to have you serve us. Get started with this preliminary application.