Give To International Project
A Letter from our President
God is divinely orchestrating global migration to give greater access of the Gospel to unreached people groups. As God is bringing the nations to us, we are ready to engage them. However, we need your help. Would you consider joining or partnering with us to strategically advance our teams and mission here so that the Gospel can be established to the ends of the world?
Partner with one of our workers to help them fulfill their calling. 
Help us train and sustain more cross-cultural workers.
If you have an item, good, or service that you would like to donate, please contact us. 
We'd love to connect! After receiving your enquiry, we'll get back to you right away.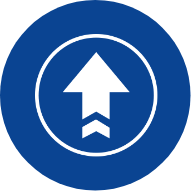 109 cross-cultural workers trained through our Equip program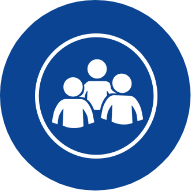 66% of trained workers serving  full-time cross-culturally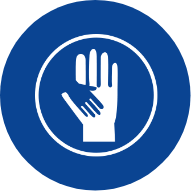 10,000+ displaced people engaged through International Project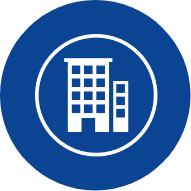 10+ new churches planted during International Project's existence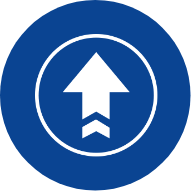 7 communities where long-term workers or cross-cultural workers are actively working
[International Project] combines two important facets of ministry into one program. First, they have vibrant outreach to the diaspora communities in the US. Second, for workers who participate in the training program, it provides a unique opportunity to work cross-culturall before deploying overseas or within the US. I wholeheartedly recommend this ministry."
International Project will train you in the best practices of church planting then immediately give you the most ethnically diverse sandbox in the world to try them out in. You will be stretched and you will grow."
"We value the clear strategy [of International Project] to reach the unreached of NYC, through reproducable methods, while being driven by a passion for God's glory. As a result, our people come back from the Seed Weeks equipped and enthused to more boldly live out and speak the gopsel in their own communities."
WE WOULD LOVE TO CONNECT WITH YOU.
International Project
PO Box 1646
New York, NY 10026
LET'S PURSUE THE UNREACHED TOGETHER.