JOB OPPORTUNITIES IN NEW YORK
THERE'S A PLACE FOR YOU HERE
International Project is an exciting, rapidly growing, organization focused on initiating a church planting-movement to and through unreached people groups living outside their homelands. We do this by focusing on ethnic communities in Western cities and through international student ministry.
All peoples need opportunities to hear and accept the gospel of Jesus Christ, and we believe God commanded His people to take the gospel to all nations. We intentionally focus on those people groups that have limited access to the gospel.
God is doing great things and we would love to partner with Him in what He is doing in your life. Get in touch with us to explore job opportunities with International Project in New York!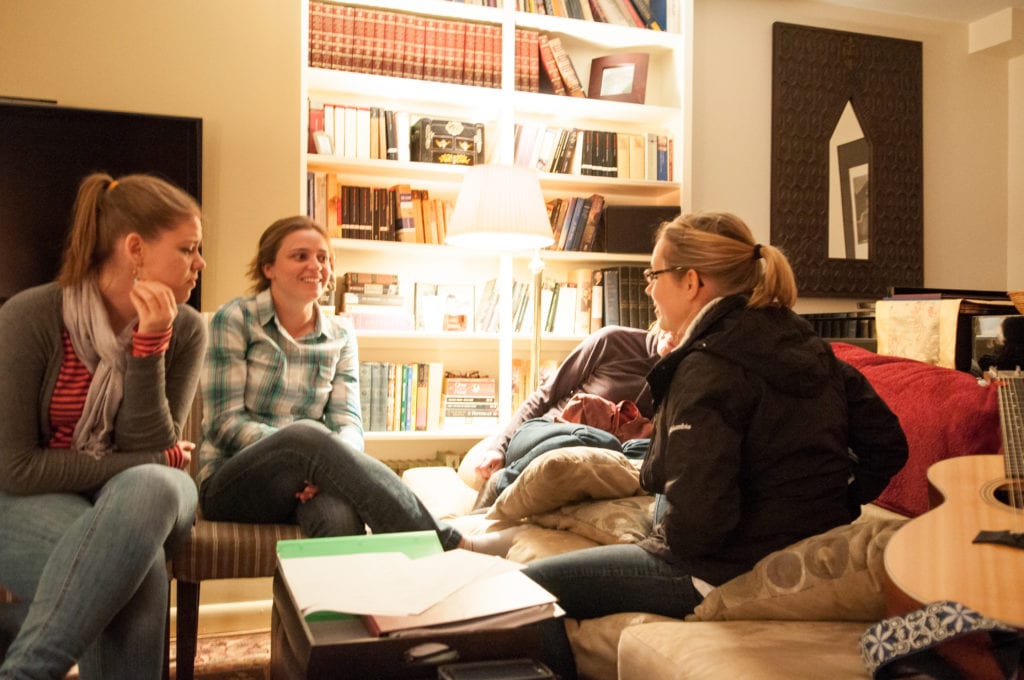 CURRENT OPENINGS
There are currently no vacancies.
DIDN'T FIND WHAT YOU WANT?
If our job opportunities in New York aren't what you're looking for, we also have mission opportunities in Rome as well as other missionary opportunities here in New York City. Check out the options below to find the best fit.
Short Term
Trainings lasting between 1 week and 3 months
Mid Term
Trainings lasting between 3 months and 1 year
Long Term
Trainings lasting over 1 year or indefinitely
INTERESTED IN SERVING WITH INTERNATIONAL PROJECT?
We'd love to have you serve with us. Get started by filing out this preliminary information form.