What you get trained in matters
Many missionaries pursue church-planting strategies limited to only one church being planted. In the Equip Missionary Training Program, we draw from extensive studies done on over 80 church-planting movements around the world right now – using that research and years of practical experience, we train you to plant the kind of church that will reproduce itself many generations deep.
You will get trained by, and work alongside, church-planters and cross-cultural missionaries who have decades of missions experience. 
How you get trained matters
Many Bible schools and missionary training programs front-loaded you with teaching without giving much opportunity to put your education into practice. 
At International Project, we believe experience is the best teacher, so we designed the Equip Missionary Training Program with a "just-in-time" training approach.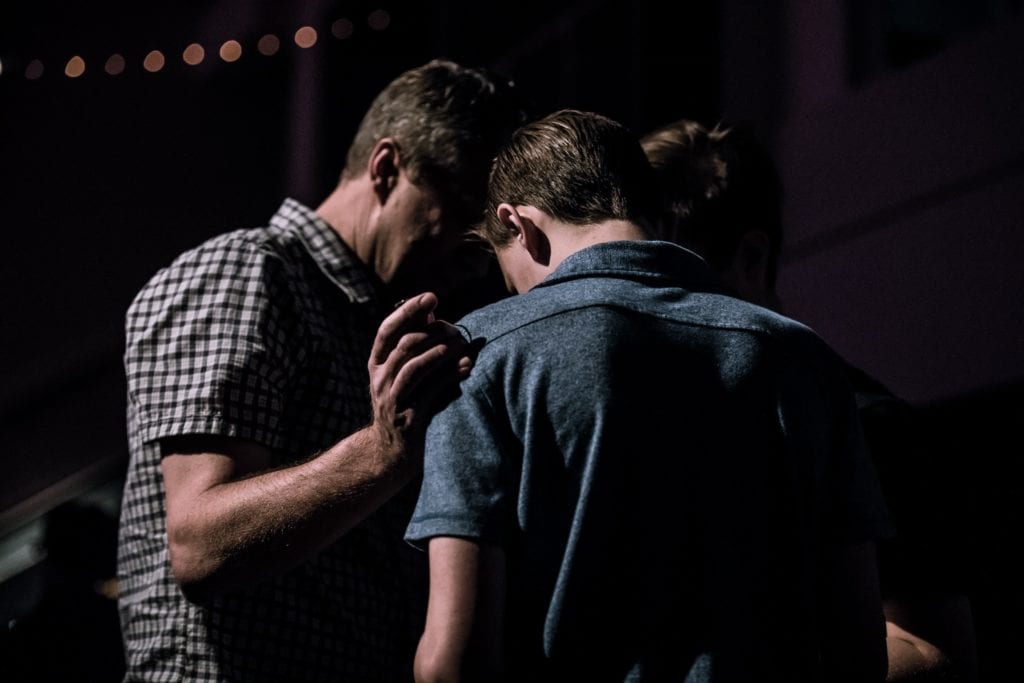 This means that as soon as you are trained in a church-planting principle, you put it into practice.
Some highlights of the Equip Missionary Training experience will include:
Developing a ministry plan with your team to engage an unreached people group in New York City and spending 10 months putting it into practice.

Facilitating at least one Discovery Bible Study with influential international students on prestigious New York City university campuses.

Learning to "live out loud" by sharing the gospel numerous times throughout the year.