In light of the violent events that have increased migration around the world, many believers are being lured into a posture of anger and hatred toward those from other lands. In this pivotal time, it is crucial that the Church leads the way in revealing God's heart to love the foreigner and His desire to see all nations and people groups come to an understanding of the gospel and hope that is only in Christ. This video is not seeking to communicate a perspective on policy but on loving people. We feel an urgency to share this important message during this confusing time. ‪
Articles
Becoming a missionary is a radical, life-changing decision. Hear one man's story of leaving his career behind to pursue a life that makes an impact for Christ.
Read More »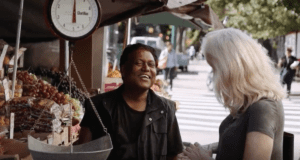 Articles
One woman shares her story of being called to missions in New York City, and how it changed everything she thought she knew.
Read More »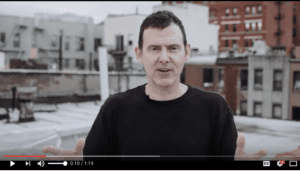 Articles
God is divinely orchestrating global migration so that the nations can know Him. How can you answer His call to serve?
Read More »