Download Resources For A Discovery Bible Study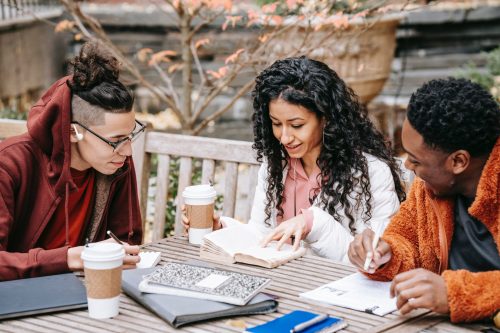 A Discovery Bible Study guides non-Christians through the Bible to discover God's redemptive plan. These groups should have four to seven people with one group facilitator. We see many people come to faith in Christ as they read God's Word for the first time. They begin to see for themselves the mercy of God as revealed through Jesus.
Discovery Bible Study Resources
In our 
resources
, you will find everything you need to begin your own study group and share the love of Christ with unreached people
.
Fill out the form to see the following:
Facilitation and Worksheet (Simple)

"Discovery Bible Studies" an overview by David Watson