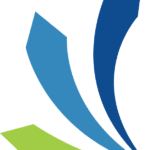 Website IntlProject International Project
International Project exists to initiate church-planting movements through unreached people groups living outside their homelands.
As a Human Resources Manager, providing proper care and services for our workers is crucial in sustaining the ministry. Use your experience and HR skills to help support the incredible people here at International Project.