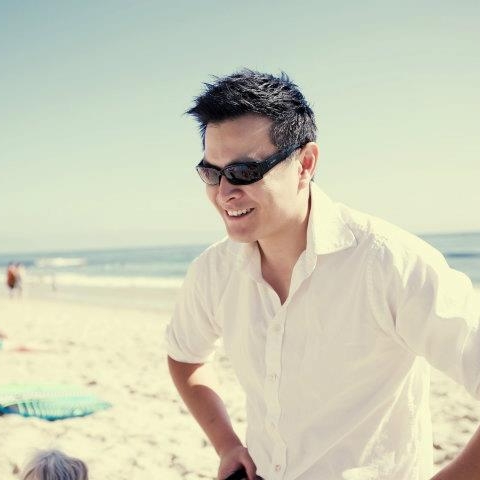 We are deeply saddened to hear about the loss of Tommy Cheng, a beloved father, husband, son, and friend to many. His legacy will be carried on by his family and all those who were impacted by his kindness, generosity, and sacrifice.
We want to invite you today to carry on the legacy of Tommy by joining the Cheng family in partnering with International Project. One of the goals Tommy had for this year was to be more involved with global missions and a few months ago, Tommy recently began to financially support a missionary from this organization.
In honor and memory of Tommy Cheng, we would like to invite you to partner with us in supporting this cause.
GIVE BY MAIL
with checks payable to International Project. Include a separate note that directs your gift to the Tommy Cheng Memorial.
Mail to:
International Project
P.O. Box 1646
New York, NY 10026
CONTACT US if you have any questions about the work of International Project.